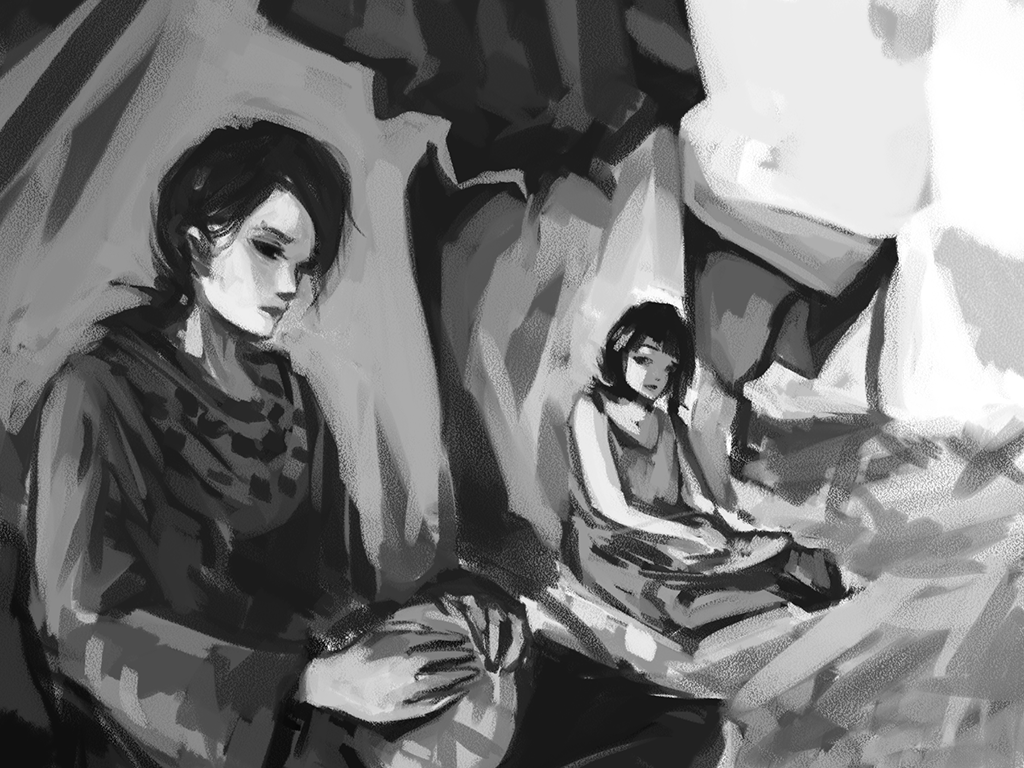 Mehta is a comic series by Benedict Hsieh and Chris Liang. Welcome to our site!
We have a preview available in the comic section above, and we've run a Kickstarter campaign to fund our first print run.
Please take a look through our preview! If you'd like to order a physical copy or PDF, please check out our store!